There is controversy regarding soy protein for men. It seems soy protein contains compounds that are estrogen-like, and many men are reluctant to eat a lot of soy because of this. Resent research may put some o...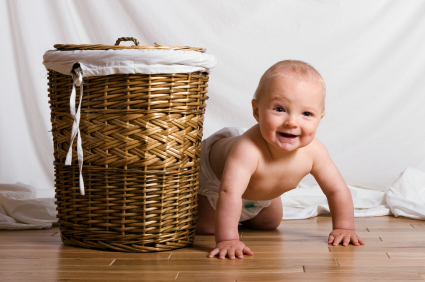 I love spicy food--I tell my wife I enjoy it when my food bites me back. She and the kids are not into painful eating, although the oldest boy is starting to experiment. But now I have a reason to start cooking more to my taste...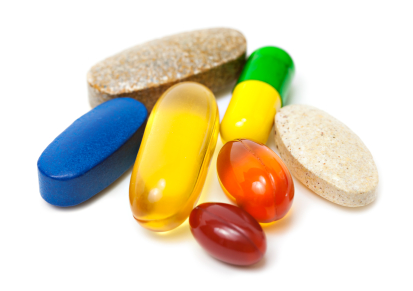 We all want to see our kids eating healthy foods. Processed foods just do not give the vitamins and nutrients developing bodies need to produce energy. A rapidly growing body often does better with numerous small meals througho...