About Us
Harry Tournemille, Content Editor
Husband, father, writer, maniac. In that order. A fiction writer who also moonlights for various blogs, Harry spends his sparse moments of free time hunched over a keyboard. His primary function these days: taking care of his daughter, Simone. A voracious reader and film watcher — and a guy who thinks music sounds best on vinyl.
Jill Amery, Publisher of UrbanDaddies.com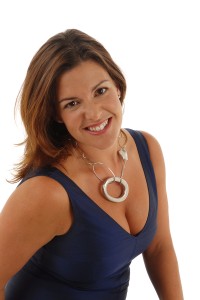 After acquiring UrbanMommies.com in 2008, Jill saw a huge need for a GQ-like parenting magazine just for men.  Unable to even tweet like a guy, she quickly realized the need for dedicated daddy writers.

We are a bunch of creative, crazy people who love life, sports, technology and children.