Everyone knows that kids need lots of activity to keep them healthy, fit, and out of your hair every now and then! Team and individual sports are great for the physical aspects, plus they teach cooperation, com...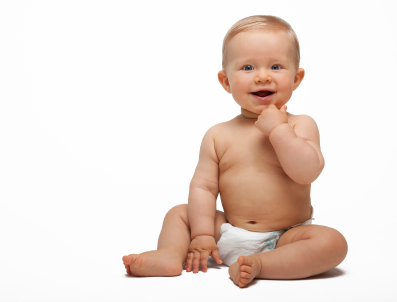 Someone once pointed out a key difference between men and women to me: a woman can love her baby before it is born, but a man cannot, or at least not in the same way. Women have a head start on us guys when it ...
First of all, I would like to clarify something here. It is ok to be angry. When something elicits an emotional repsonse from you, and that emotion happens to be anger, that is normal. Anger does exist in the no...
Let's start with a joke. How is Viagra like Disneyworld? You have to wait an hour for a two minute ride. Amusement parks offer great fun for children and adults alike, but there are a lot of small issues with th...